---
---

Advanced/expert skiers looking for a mid-stiff boot with ultra-fast rebound for quick edge changes will find the tool they need in the Nordica Fire Arrow F3 Ski Boots. Nordica s 3 piece boot design makes entry and exit easy, while providing unrivaled ankle hold and responsiveness. Nordica s progressive flex technology increases the stiffness of the boot the more you flex into it, providing just the right amount of power and control.
Fit
Medium Fit – 100 mm last
45 Degree Closure – A 45 degree buckle provides maximum heel retention by locking the heel into the rear pocket of the boot while ensuring forefoot comfort and warmth. It also allows for super easy entry and exit of the boot no matter the temperature!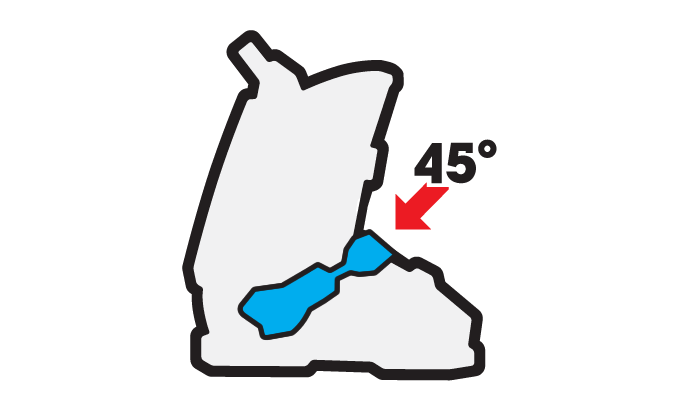 Easy Entry – A combined liner and shell design that eliminates the "throat" of the boot allows for easy entry no matter the conditions on the hill or in the lodge.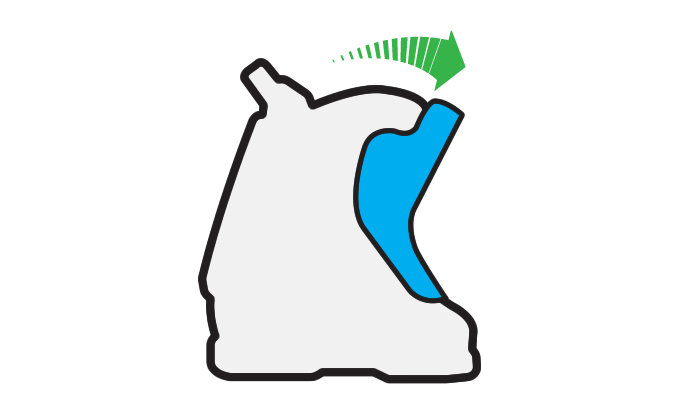 Flex
Dynamic Performance Code 115-2-H – 115 is on the stiff side of Nordica's high performance boots. // 2x (progression) - the boot stiffness almost doubles at the deepest flexing point. // High (rebound) returns the boot at the highest rate for quick turns and edge change.
High Performance Progressive Flex – The stiffness of the boot progressively increases as the boot flexes deeper to amplify power transmission to the ski. Thanks to adjustable High Performance Flex Blocks in FireArrow boots, skiers are able to mechanically tune the flex of their boot with a simple Allen wrench to get the desired stiffness for the type of skiing they are doing, or snow conditions they encounter on the hill.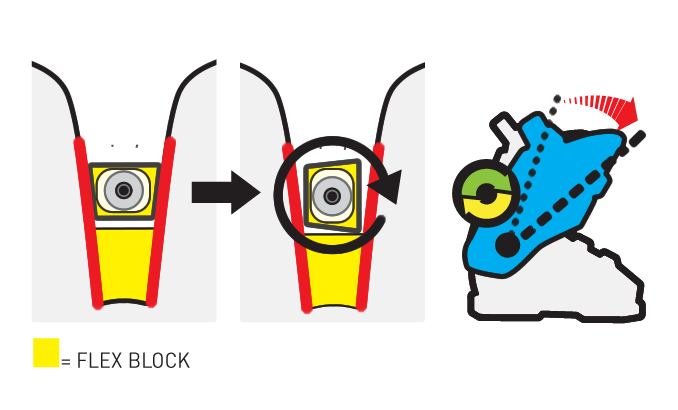 High Performance Hinge – Hinge point is located high up on the shell and further back to allow for precise energy transmission and rebound.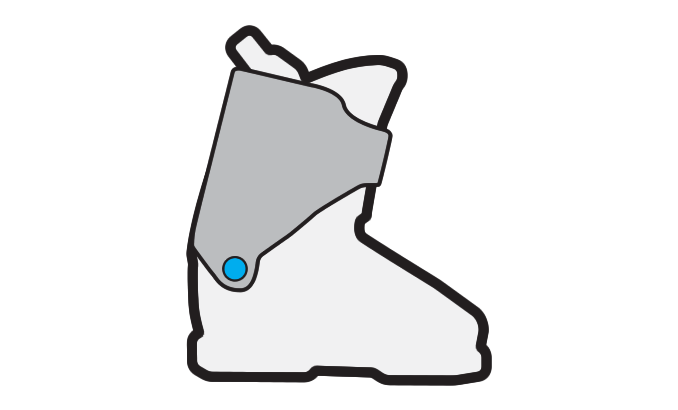 Liner
New PFP Precision Fit liner with Tech Lycra/ Tech Fur – New hand-stitched liners designed for improved comfort and performance with increased toe area box for enhanced circulation and warmth.
Shell Materials & Design
Three Piece Shell Design – Unlike traditional overlap boot shells that focus on fore and aft retention, Nordica's FireArrow, Transfire and Ace collections use a shell design built to enhance the boot's lateral precision. Increased lateral precision is key for better control of today's newer, wider and more ambitious ski shapes.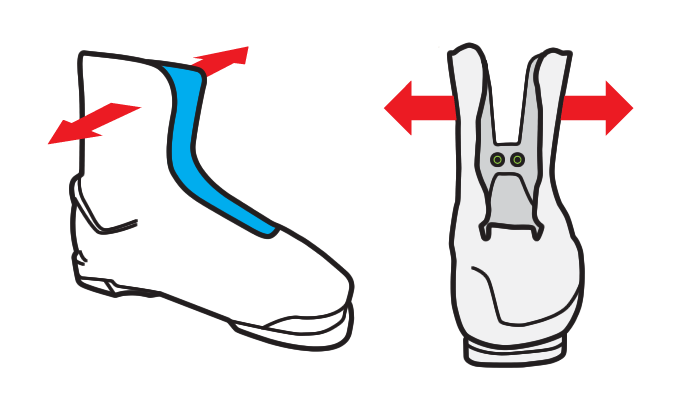 Tr. PU Ether
Stance
Double Canting Adjustment
Buckles
Three ALU 3 Position Screwed Buckles
Power Strap
35 mm Velcro Strap
Sole
EDT (Efficient Dynamic Technology) – Constructed of a carbon fiber frame wrapped in a lightweight polyurethane, the EDT boot board is secured to the boot shell with four pins. It eliminates torsional twisting and boot plastic deformation resulting in scientifically-proven improved efficiency and power transmission to create a more precise connection to the ski.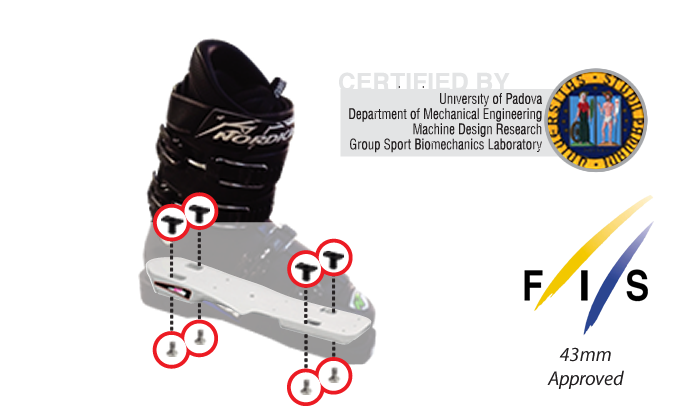 Ability Level:Advanced-Expert

Ski Boot Flex:Stiff

Forefoot Width:100 mm
Flex Index:up to 115 progressive
Number of Buckles:3
Warranty:2 Years
---