K2 2023 Kinsley Clicker X Hb Snowboard Boots Black
---
CLICKER™ X HB CONNECTION WITH A ZONAL LACING APPROACH.
The Kinsley Clicker™ X HB offers every convenience you could ever want, from ultra-easy-binding entry and exit to a perfect out-of-the-box fit, without sacrificing an ounce of performance.
It starts with a dual-zone closure with BOA® Fit System to micro-tune your fit. A dedicated BOA® dial for the upper shell and a second dial dedicated to closing the lower part of the shell. The boot's upper cuff is constructed with our Flex Zone calf panel at the top of the cuff, helping to keep legs happy all day long. Inside, a supportive three-point harness is integrated into the shell, wrapping itself around a heat-moldable Control Foam 3D liner with award-winning foam from Intuition®.
Underfoot, we've combined our Clicker™ X technology into an outsole. Secure and robust integrated toe and heel mounts are integrated into a full rubber outsole. This dual-compound rubber material is grippy and durable for ice traction in the parking lot and those semi-sketchy boot packs. An impact-absorbing EVA midsole is lined with K2's SpaceHeater™ material to keep your foot warm and comfortable all day to put the cherry on top.
*Compatible only with Clicker™ X HB Binding*
BEST FOR:


FLEX:
H4/M3 ZONAL BOA® FIT SYSTEM: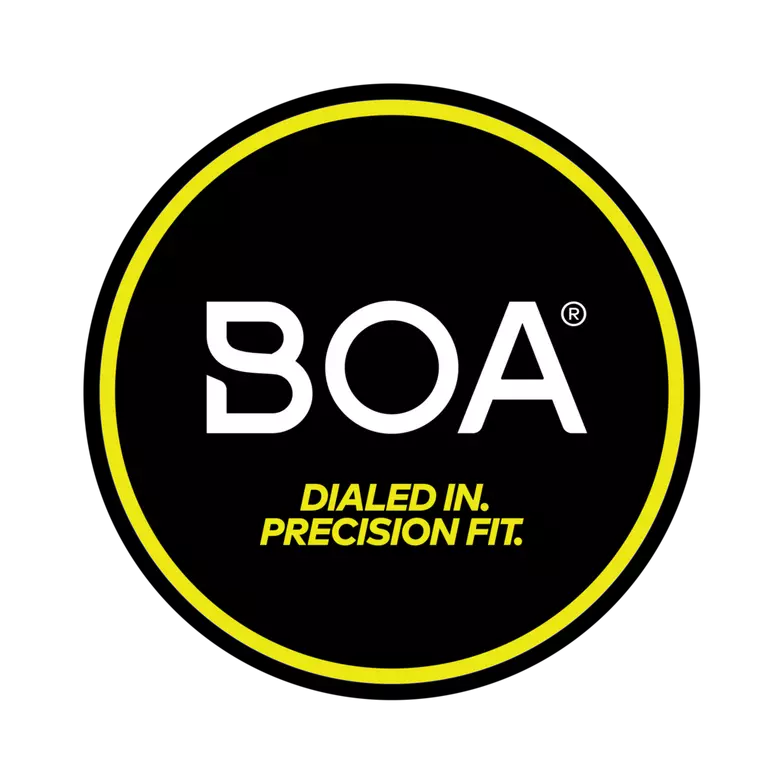 Impact-resistant, durable, and performance-driven, the H4 BOA® Dial ejects on severe impact and is easily re-inserted into the boot. The H4 dial controls the upper shell lacing, while the M3 dial controls the lower shell lacing.
3-POINT HARNESS LINER LACING:
The 3-Point Harness is a straightforward solution that doesn't skimp on support. Instead, this system aims to optimize heel hold while providing ankle support and unrivaled stability to help reduce fatigue. A taller Pro Version is found on Orton and Format models for additional support.
CLICKER™ X HB OUTSOLE:
The Clicker™ X outsole features an exaggerated rocker profile for walkability and a full rubber outsole for hikeability and durability. Harshmellow™ is integrated into the midsole and securely layered around our Clicker™ X technology.
INTUITION® CONTROL FOAM 3D LINER:
The most versatile liner in the K2 Snowboarding line, the Control Foam 3D liner features both internal and external J-Bars for the perfect blend of comfort and structure.
SPACEHEATER™ UNDERFOOT: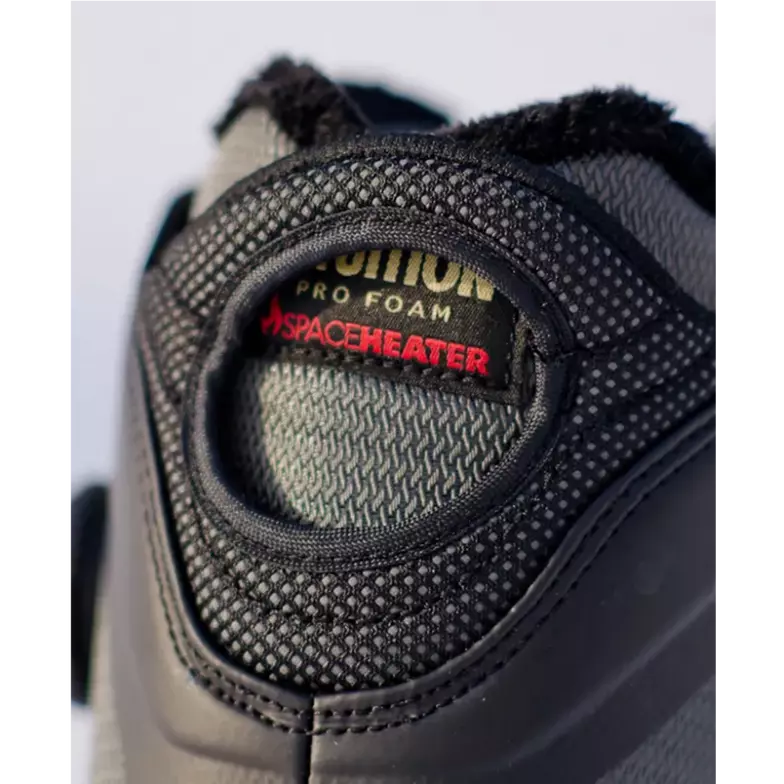 We've gone the extra mile to ensure that you stay warm and comfortable. By adding reflective SpaceHeater™ material to the footbed on our boots, we're helping to trap heat inside the shell.
ARTICULATING UPPER CUFF:
Articulating cuff upper helps reduce shell distortion when flexing forward into the snowboard boot.
HDR™ PREMIUM SYNTHETIC UPPER:
Eight times more durable than a standard polyurethane material, HDR Premium Synthetics is a proprietary synthetic durable finish designed for extreme conditions. The dynamic resin system provides exceptional abrasion and durability beyond traditional synthetic materials.
3D FORMED EVA FOOTBED:
Provides anatomically correct cushioning and support and is built from rigid EVA foam.
FLEX ZONE CALF PANEL:
Flexible neoprene is placed at the liner's cuff to reduce pressure points on calf muscles.