---
---
Designed for the up and coming freestyle rippers, the Full Tilt Drop Kick S packs the same punch as our renowned Drop Kick in a pint-sized package. With an easy to get into tongue liner, Flex 4 / 70 Tongue, and a shorter cuff height, the Drop Kick S offers a snug and secure fit, and the confidence kids and smaller skiers need to crush it all over the mountain.
SHELL
Original (FTO)
LAST WIDTH
99mm
SHELL MATERIAL
TPU Cuff & Lower / Grilamid® Tongue
FLEX RATING
4 / 70
LINER
Classic Tongue
LINER MATERIAL
Multi-laminate Foam + Heel Intuition®
BUCKLE TYPE
Alum. Wide-track
BOOT BOARD
Rigid
OUTSOLE
Single Material Heel
WEIGHT/PER (G)
1700
SIZES
MP: 22.5-25.5 / US: 4.5-7.5 / EU: 35.5-40
WHAT'S IN THE BOX
2 Forward Lean Wedges, 2 Medial Cuff Alignment Inserts, User Manual, FT Sticker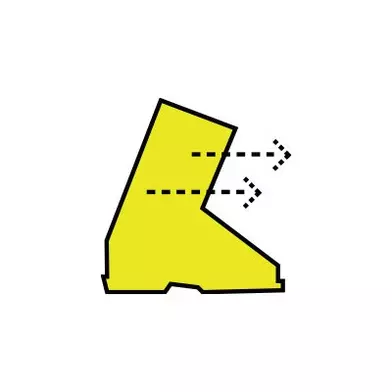 Forward Lean & Cuff Alignment:
Tool-less forward angle adjustment. Original & Soul shells: 2mm or 4mm. Easy, precise lateral angle adjustment. Original & Soul shells: 12mm.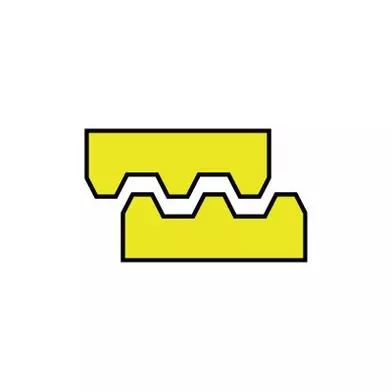 Widetrack Buckle:
Durable aluminum levers with a minimalistic lightweight design. This adjustment mechanism is engineered to increase precision and durability while maintaining on-the-fly, single-handed micro-adjustment.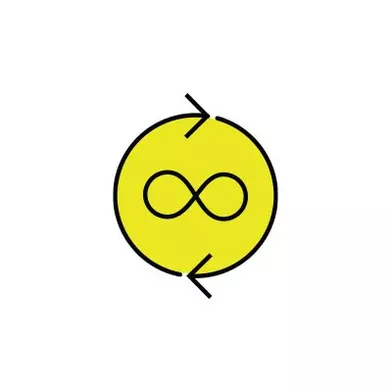 Infinite Pivot:
Unlike traditional designs, the rear cuff never bottoms out. It pivots infinitely forward with your calf for less shell distortion, no shin pain and more control.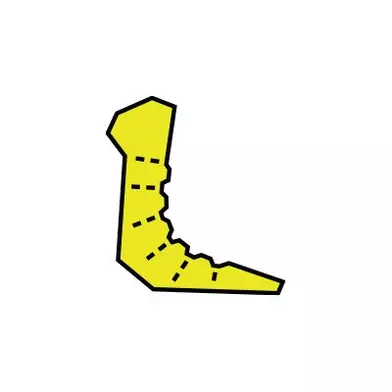 Ribbed Tongue:
100% Ribbed tongue enables smoother, more natural linear flex from your shin to your toe. The tongue bends like a flexible straw, never bottoming out while providing smooth rebound. No more shin bang!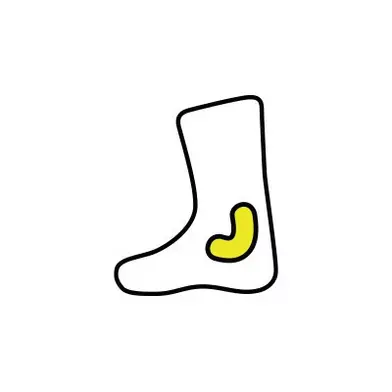 J-Bar:
An additional j-shaped piece of foam is inserted internally on both sides of the ankle area to dramatically increase ankle hold down, to keep your feet perfectly in place for precise control.
Classic Liner:
The Classic Liner's laminates are multi-layered construction in a traditional tongue liner, designed to provide the targeted comfort and performance in a familiar way.
(foam listed from foot to shell)
5mm Open Cell: Ensures warmth and comfort straight out of the box. 4mm Intuition™ Foam: Medium density and hardness for a solid balance of comfort and performance.
4mm Standard HD: High density and firm for a responsive and efficient transfer of energy.
---