---
---
From Maggie Voisin topping X Games Podiums to Taylor Lundquist taking on the Streets to Perinne Laffont topping podiums in Mogul World Cups the world over, the Full Tilt Soul Sister 100 is for women who rip. An engaging Soul Shell works together with a Pro Intuition Wrap Liner, 8 / 100 Flex Tongue, and Grip Walk Outsoles to make this one hard-charging women's ski boot. Designed to accommodate a women's calf and eliminate dead space, you'll be skiing all over the mountain with ease in the Soul Sister 100.
SHELL
Soul (FTS)
LAST WIDTH
99mm
FLEX RATING
8 / 100
WEIGHT/PER (G)
1,700
BOOT BOARD
Shock Absorber
OUTSOLE
Gripwalk,Dual Material Toe & Heel
BUCKLE TYPE
Alum. Wide-track
FORWARD LEAN ADJUSTMENT
3 Position
BOOT CUFF
FT Women's
LINER
Performer Wrap
LINER FEATURES
J-Bar,Wide Toe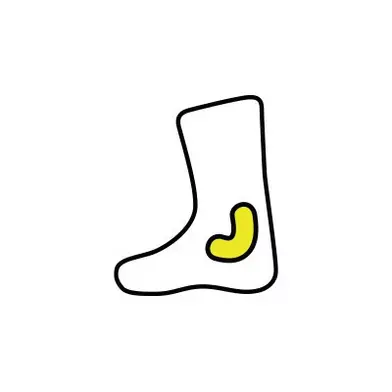 J-Bar:
An additional j-shaped piece of foam is inserted internally on both sides of the ankle area to dramatically increase ankle hold down, to keep your feet perfectly in place for precise control.
Wide Toe:
A thinner foam is used in the front of the liner to increase space without sacrificing control for people with wider feet or who prefer a little more toe room.
Performer Liner:
The Performer Liner's laminates are specifically engineered to be our lightest weight liner for increased maneuverability while maintaining its warmth and custom moldable fit right out of the box.
(foam listed from foot to shell)
4mm Open Cell: Ensures warmth and comfort straight out of the box. 4mm Intuition™ MD: Medium density and hardness for a solid balance of comfort and performance
5mm Intuition™ HD: High density and firm for a responsive and efficient transfer of energy.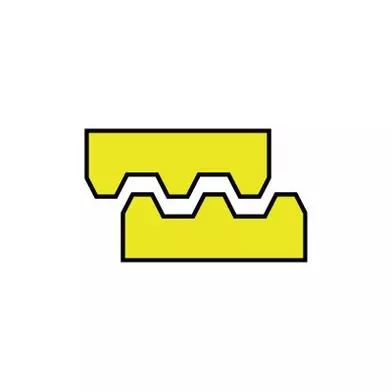 Widetrack Buckle:
Durable aluminum levers with a minimalistic lightweight design. This adjustment mechanism is engineered to increase precision and durability while maintaining on-the-fly, single-handed micro-adjustment.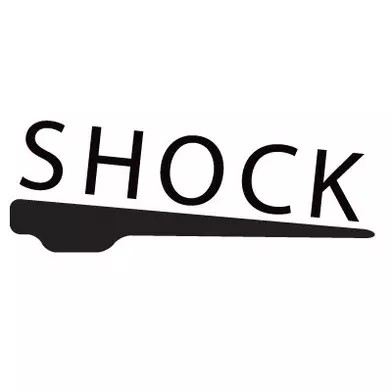 Shock Absorber Boot Board:
Soft rubber layer in the sole of the shell absorbs vibrations, impact and shock for a smooth ride.
Grip Walk Outsole:
Designed for a better purchase on unstable & slippery terrain. The convex shape and ribbed tread add both comfort & grip for getting from house to hill to peak! Sold separately. Available for FTS & FTE models.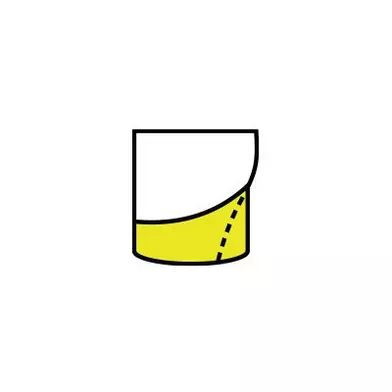 Women's Cuff:
The women's cuff is anatomically shaped to match a female's specific calf shape for increased comfort and control.
Liner Features:
Soul Shell
The FTS, or Full Tilt Soul, takes the same 99mm last and opens up the toe box for a roomier feel out of the box. The FTS Shell uses the original 3-piece design and adds replaceable soles for extended longevity and increased traction.
---